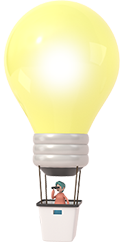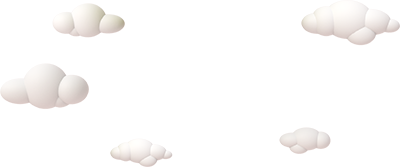 Services
Web Design
Whatever your business requires – from the very latest web-based presentation techniques to smooth encrypted data transfer – we'll build what you need so that you can relax and let your website work for you.
Web Development
A Content Management System (CMS) enables you to add and edit the content of your website easily and efficiently. Thus eliminating many web maintenance costs.
Domain and Hosting
We operate a Load Balanced Webserver Systems, which is a group of servers that intelligently service requests made to a single domain name. This high performance architecture allows for significantly greater performance than can be achieved by a single server.
QR Table
E-commerce
Every ecommerce website that we create is designed and built in-house by our team of friendly web designers and there is no limit on the number of categories or products that you can sell online and we offer a range of off-site payment gateways for you to pick from.
Digital Marketing